0
Foundation of La Sécurité Nouvelle
0
The first Civil Liability contract for notaries was signed
0
Creation of LSN Réassurances
0
Regional Development (Lyon – Bordeaux – Lille)
0
La Sécurité Nouvelle became a member of the Diot SA group
0
La Sécurité Nouvelle became LSN Assurances
0
Moving and regrouping of the Groupe Burrus's Parisian entities in the 9th
Our values
Because we are independent, we have 100% control of our corporate strategy and our customers therefore have a guarantee of the integrity of our choices.
Building and maintaining a relationship of trust is a core principle that our teams undertake to uphold every day. This means in-depth knowledge of the business of our customers and listening to their needs.
As experts in their fields, our account managers are committed to proactive management of their cases and innovation in the insurance solutions offered. Keeping abreast of new requirements is one of the ways to ensure that we always offer the best advice.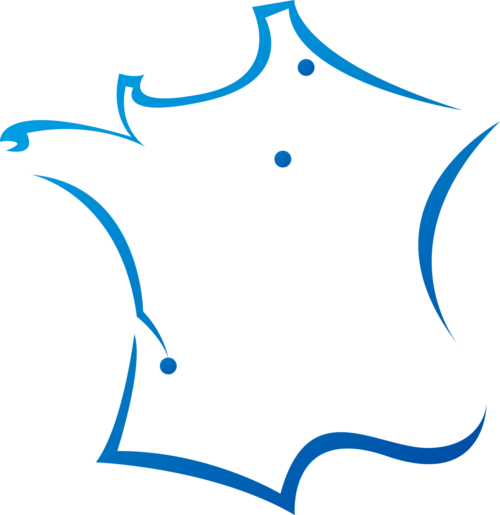 En France
Siège : 1 rue des Italiens – 75431 PARIS CEDEX 09
LSN Bordeaux : Bâtiment le Phénix – 264, boulevard Godard – CS 60047 – 33070 BORDEAUX CEDEX
LSN LILLE : Parc Europe – Bâtiment 10 bis – 340 avenue de la Marne – CS 15036 – 59705 MARCQ EN BAROEUL CEDEX
LSN Ré Walbaum : 1 rue des Italiens – 75431 PARIS CEDEX 09
Néotech : 1 rue des Italiens – 75431 PARIS CEDEX 09
Exelia : 1 rue des Italiens – 75431 PARIS CEDEX 09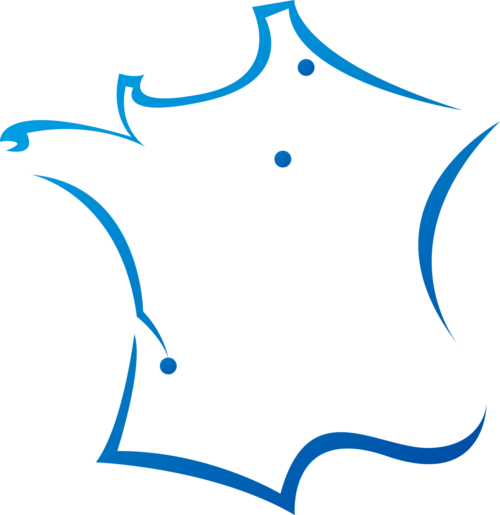 Internationally with EOS Risq
In over 135 countries with Eos Risq
As an international partnership of market-leading, privately owned brokers, every EOSQ RISQ company offers the independance to find the best local and international solutions for your risk management issues. EOS RISQ partners work together to place multinational insurance programmes, delivering creative thinking, consistent contact at every stage and excellent service.
EOS RISQ partner companies have combined revenues of over €1.2bn and offices in 37 countries. The partner companies are: Assiteca (Italy), Diot (France), Lockton International (United Kingdom and Ireland) and Vanbreda Risk & Benefits (Benelux).
Contact : Mr. RoderickGlen – Tel: + 33 44 79 64 77 – Email : roderick.glen@eosrisq.fr